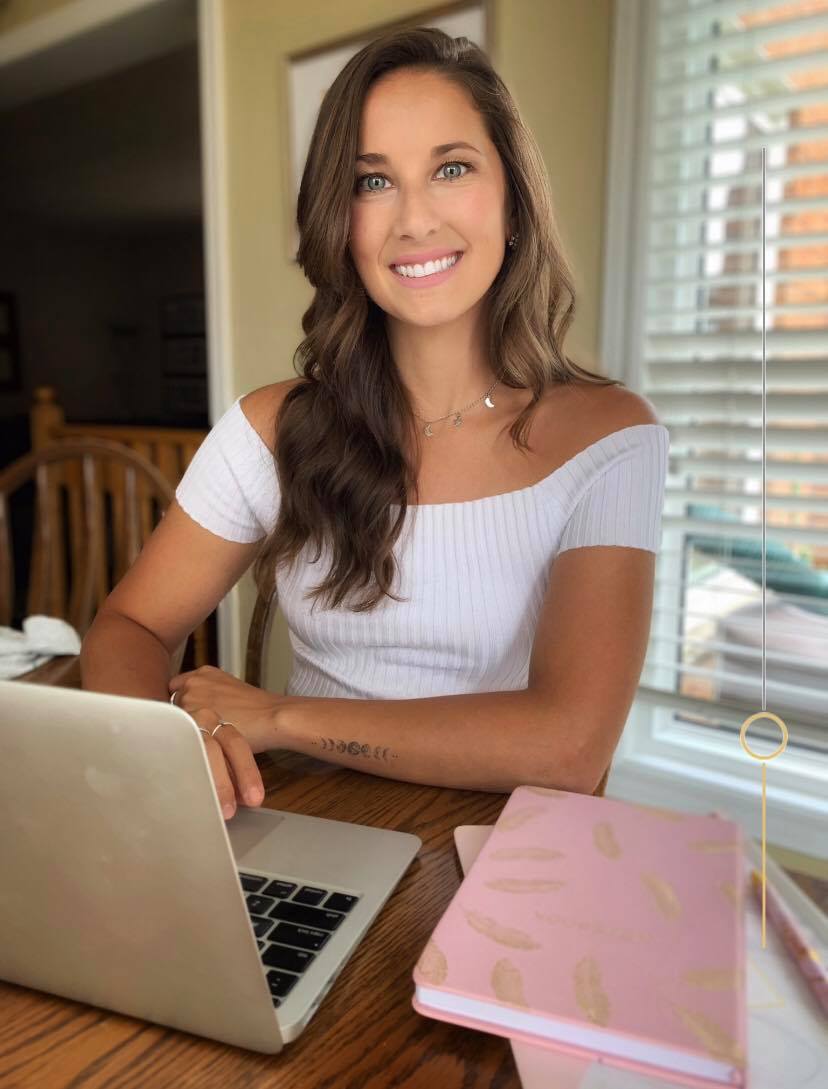 Welcome to Etsy Printable School
My name is Stephanie and I have been selling printables on Etsy for 2 years. Over the past 2 years I have been able to create a passive and profitable Etsy shop that allows me to afford the life I used to only dream of!
If you are looking for a way to make life easier, and increase disposable income while creating a fun side hustle with skills you already have... then this course i for you!
In Etsy printables School you will learn the 8 Pillars to a successful Etsy shop. Everything from deciding on what to sell, to marketing it and growing your shop.
This course will teach you how to start a fun and creative side hustle perfect for busy people. You choose how and when you put the effort in to grow your shop.
Stop feeling like you're constantly falling behind and start feeling inspired and excited to share your creativity with the world and live the life you dream of!
Who Is This Course For
Someone who is excited and ready to learn
Someone who loves expressing themselves in any which way
Someone that wants to create another income stream
Someone ready to stop living paycheck to paycheck
Who Is This Course Not For
Someone looking for a get rich quick situation
Someone not willing to put the work in
Someone that plans to copy or use current designs on Etsy to make their shop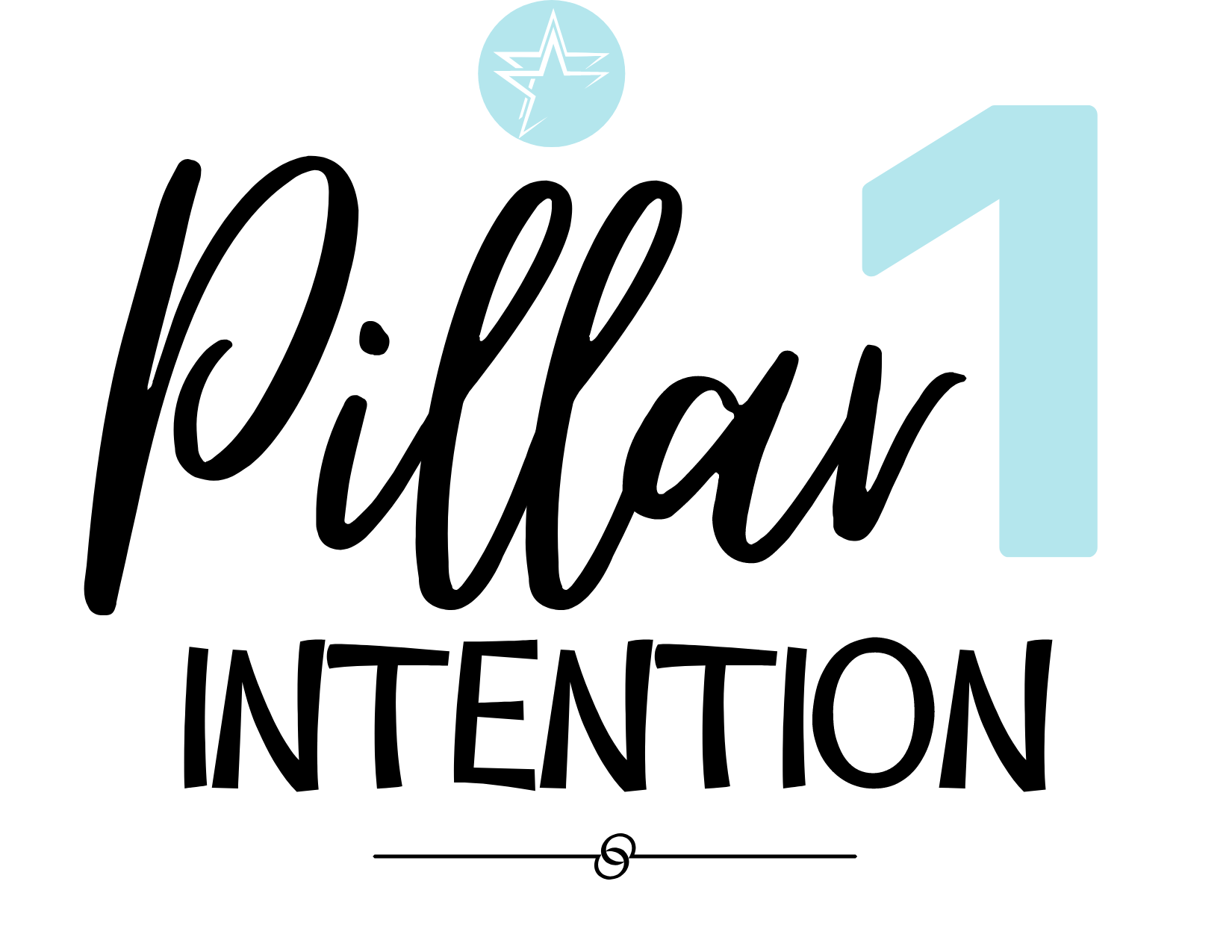 In Pillar 1 you will learn what a printable is, decide on what you should sell and create your client avatar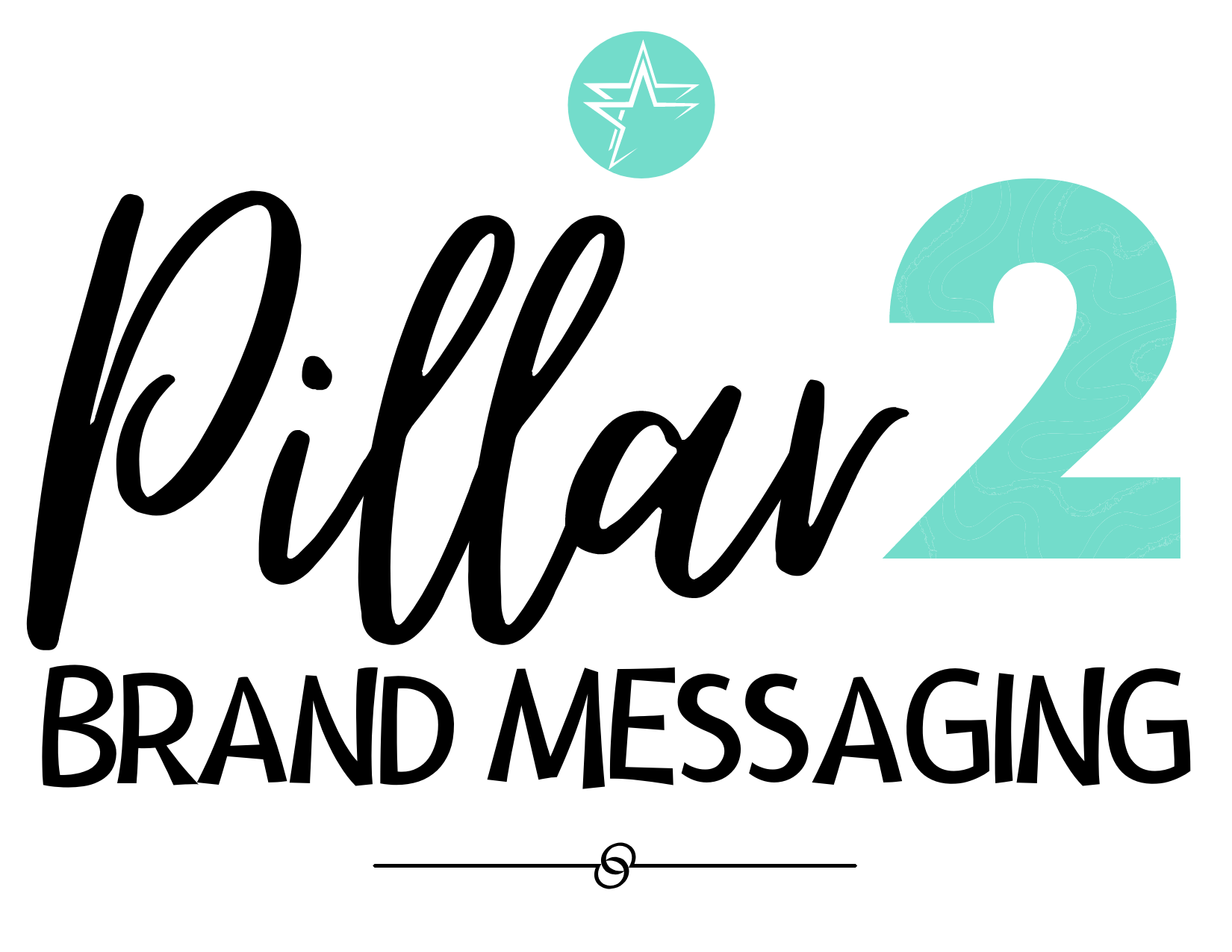 Pillar 2- Brand Messaging
In this Pillar you will learn all about brand messaging and how you can utilize it to benefit your shop. You will learn how to create your brand and find keywords specific to your product.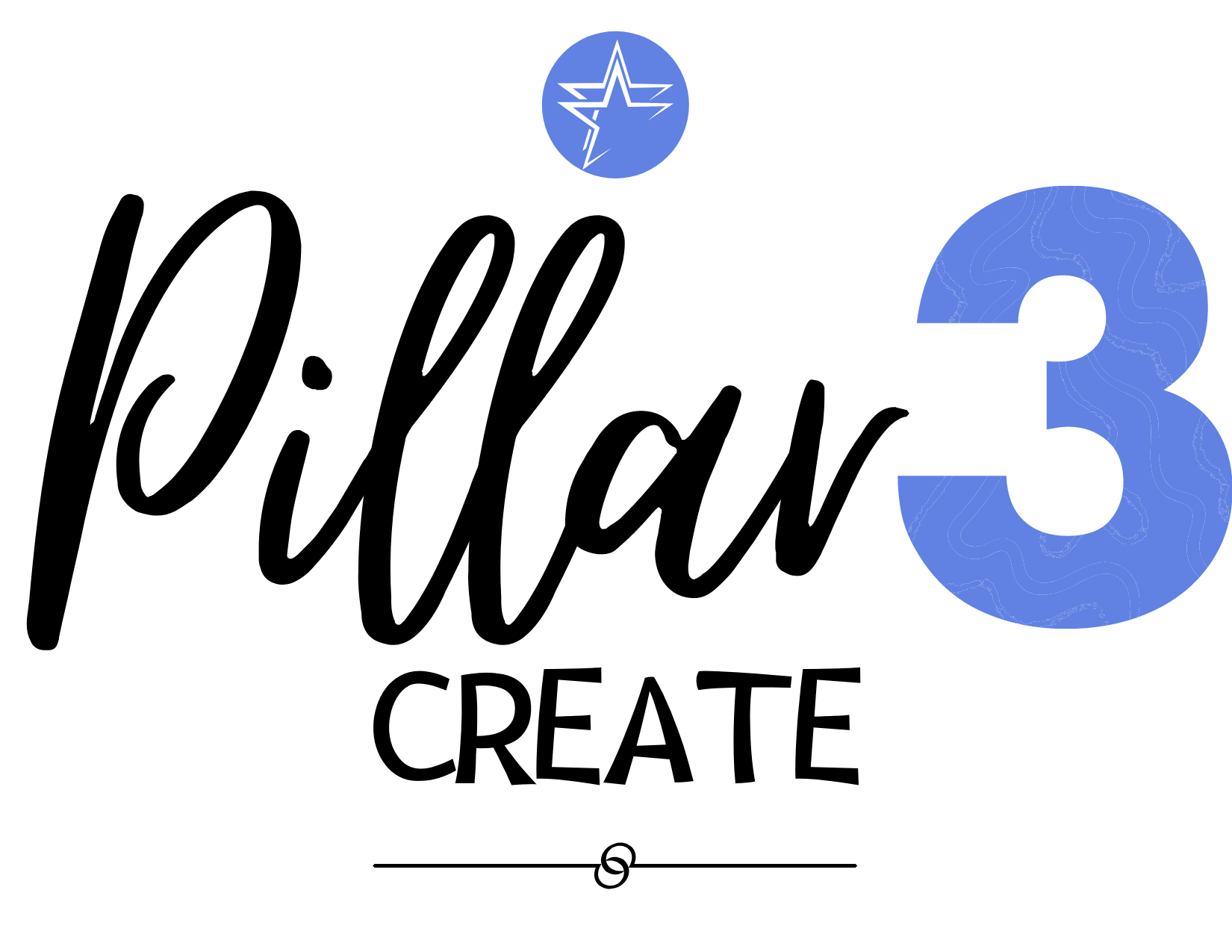 Pillar 3 is where the fun starts to happen, diving into learning the tools needed to create your first printable.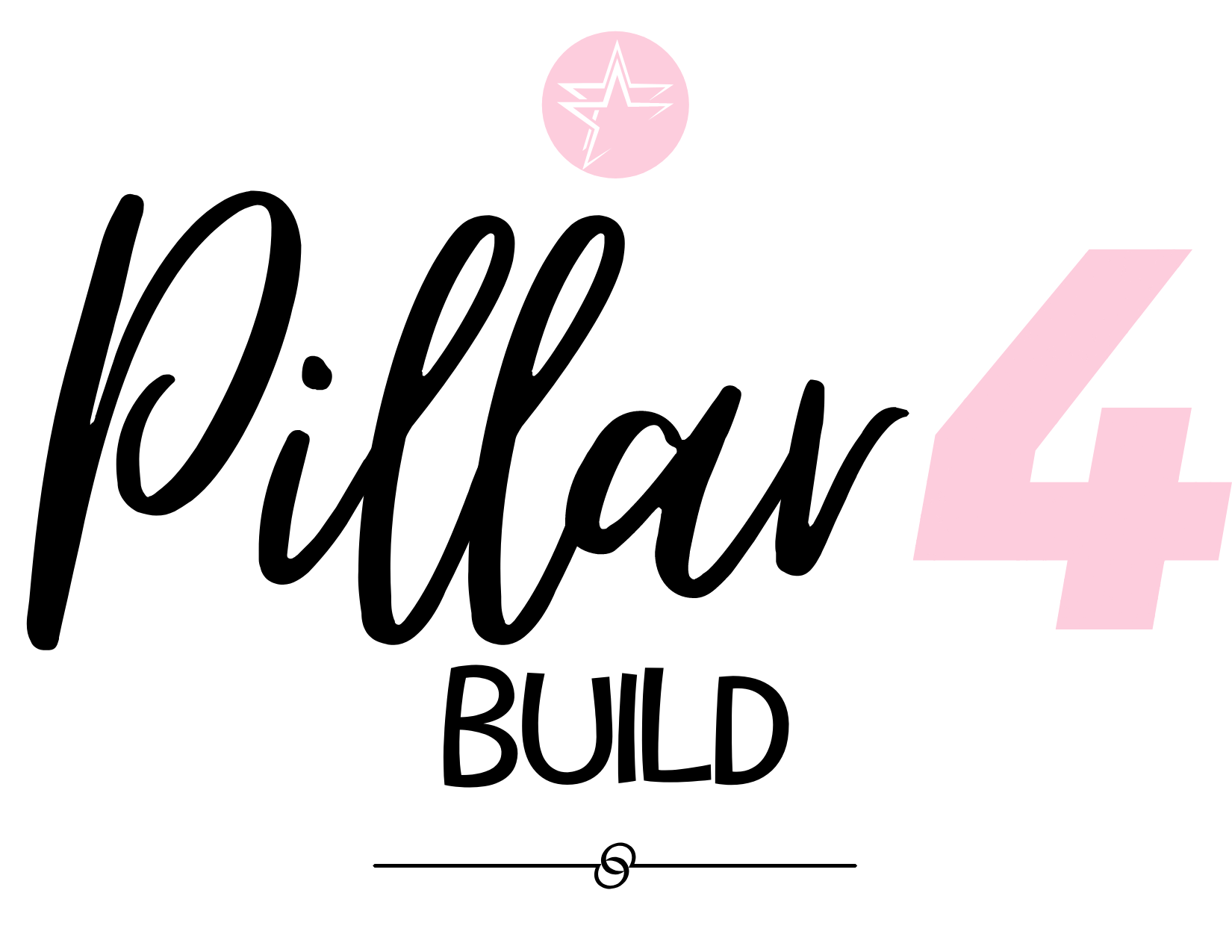 In Pillar 4 you will learn how to open and optimize your Etsy shop, and you will learn how to build the perfect Etsy listing.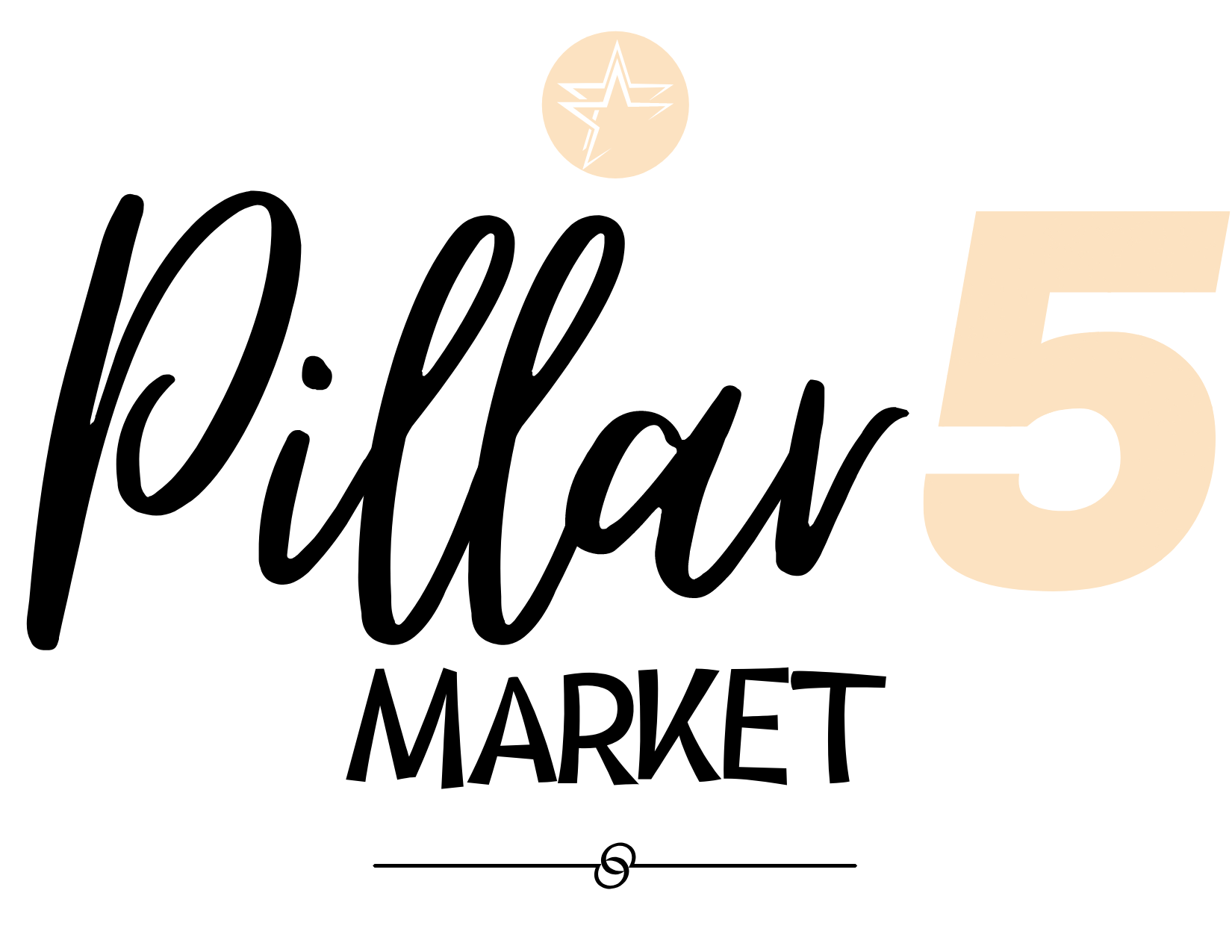 In Pillar 5 you will learn the ins and outs of marketing your products on Pinterest. You will learn how to start a business Pinterest account and make + schedule your pins while reaching your target audience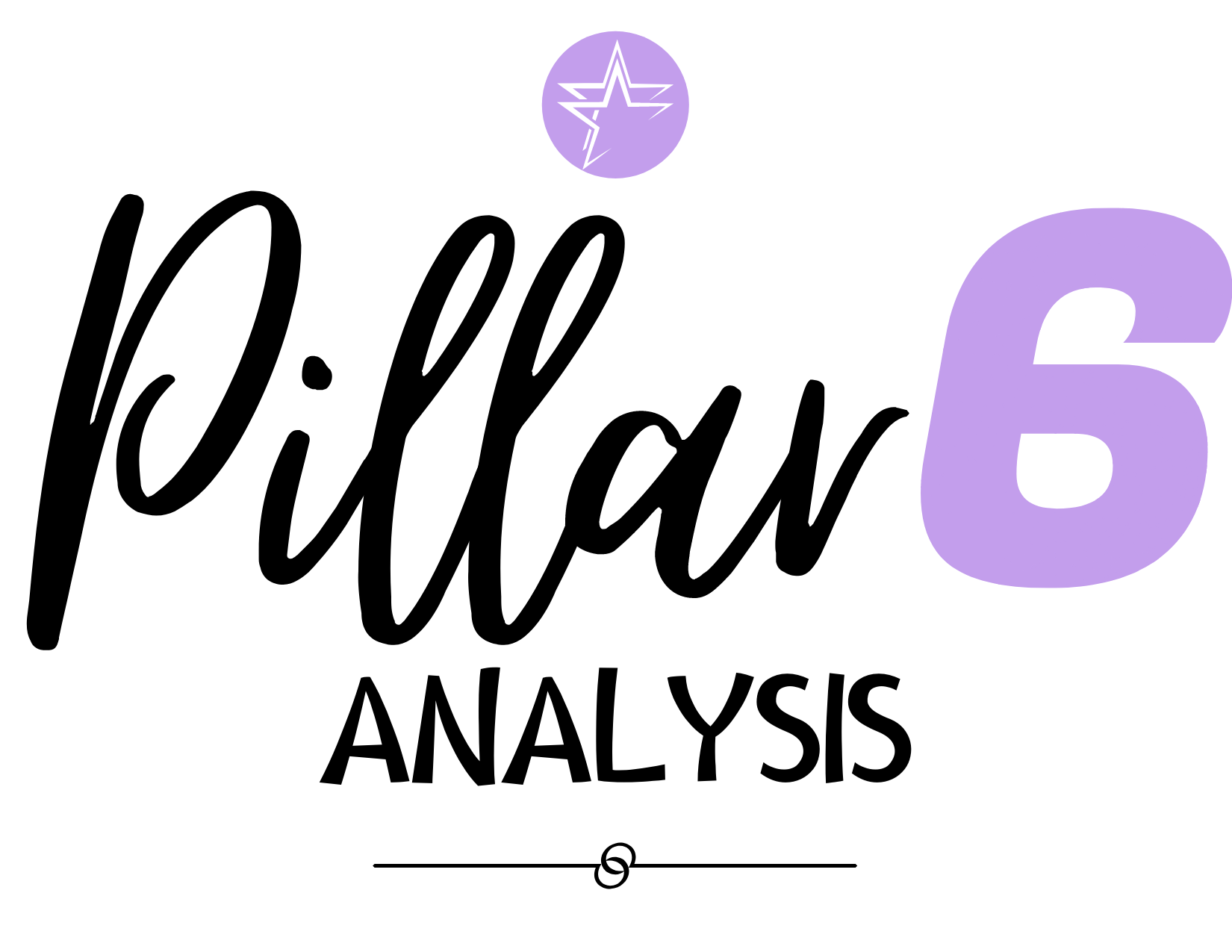 In Pillar 6 you will learn how to track and understand data provided from both Etsy and Pinterest. You will learn to find what is working, what is not working and adjust accordingly.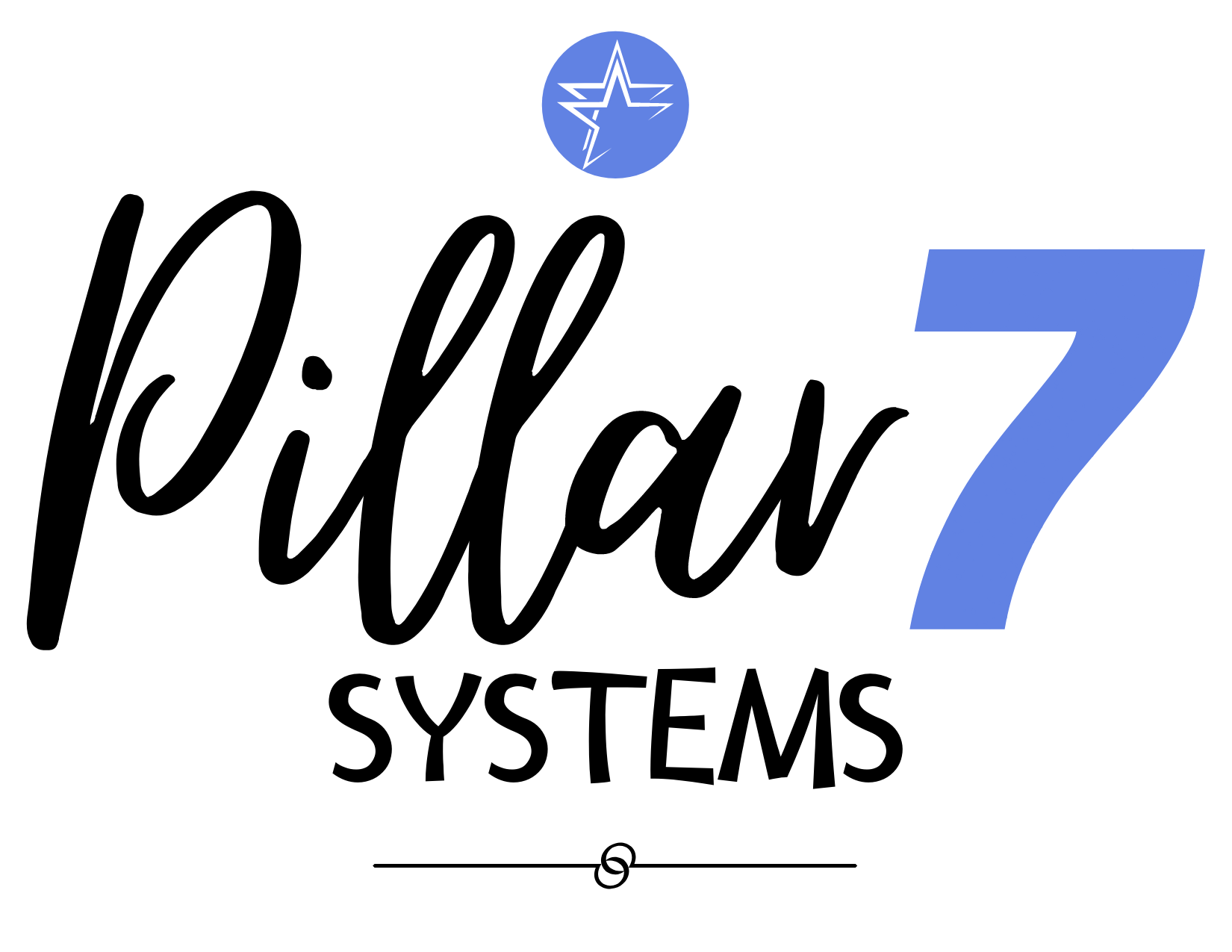 In this Pillar 7 you will learn how to create systems around your shop, making this process a lot easier.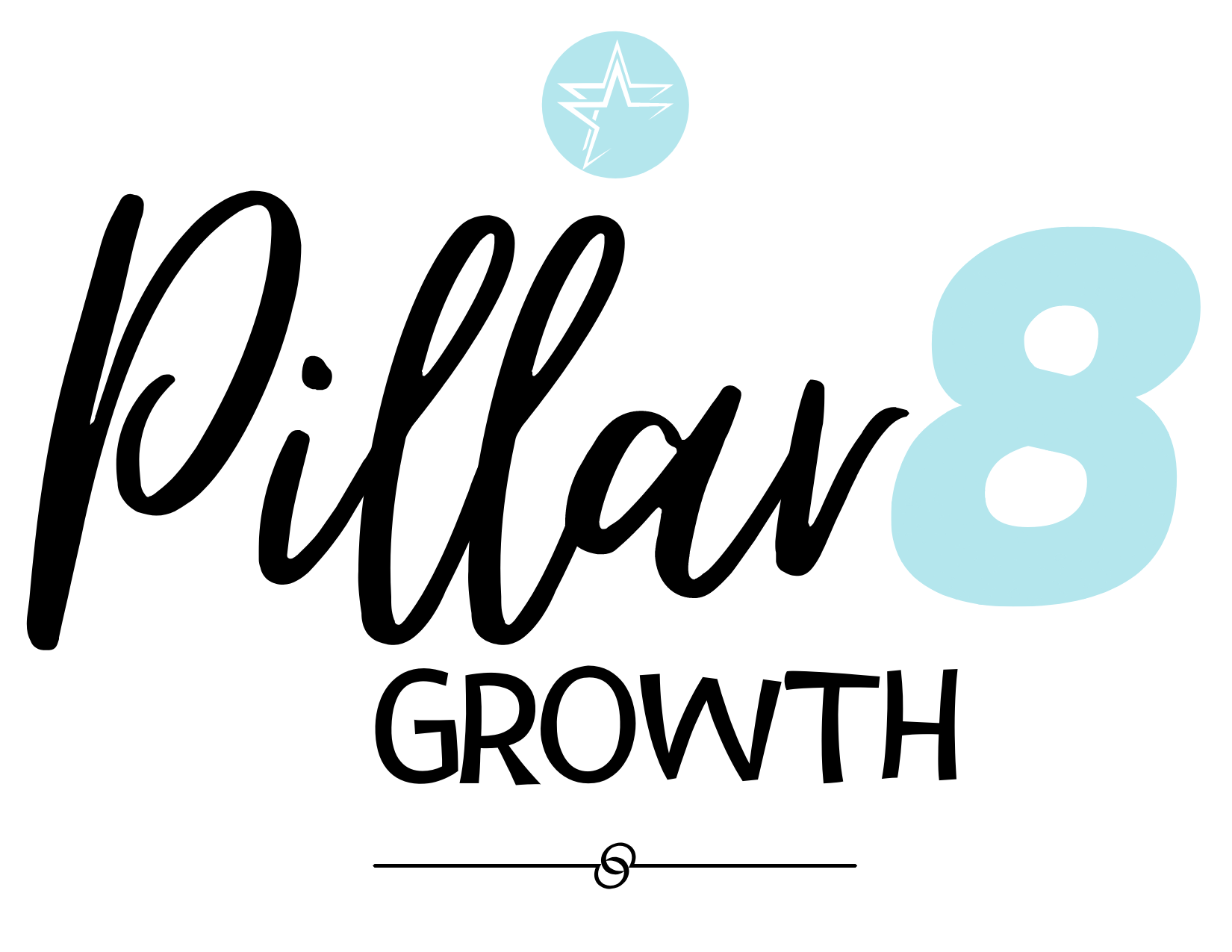 The last Pillar will teach you different ways to grow your Etsy shop and multiple ways to get your products in front of your ideal clients.
FAQ
What if I don't know how to use photoshop?
That's okay! In this course Stephanie teaches you programs you can use to create your printables that are not photoshop!
How much time do I need?
This is totally up to you, one of the many wonderful things about an Etsy printables shop is it is your choice when and how much time you put in.
Does it cost a lot of money to start a shop?
Nope! In this course, Stephanie teaches you how to start your shop for $0
I've never sold anything online, what skills do you need?
You are taught every skill you need to open and start a successful shop in the course, however, bring an open mind, and be prepared to take action.
Testimonials
" After completing Etsy Printable School I created my shop and after following each step Stephanie talks about, I have been selling now for just two weeks and already made 12 sales! I am so excited to see where my shop goes"
-Lisa
" Straightforward and valuable content for beginners. The brand kit and Pinterest info were especially useful. Thank you."
-Shane
"Great course! Teacher is very knowledgeable and the course contains lots of actionable steps to start an Etsy shop. I can't wait till I make my first sale 😌"
-Kris